Goose Green Dental currently offer a Practice based health plan for all of our patients. This allows for our patients to budget some of their Dental Treatment on a monthly basis, such as Examinations and cleaning.
Alternatively patients can choose to pay individual fees for any treatment items chosen (pay-as- you-go). Any extra items of treatment outside of monthly plans will continue to be paid for as separate items. We accept credit and debit card payments (excluding American Express)
For more expensive courses of treatment chosen we also offer finance options extending over 10 months or several years through Medenta or Fast Track Finance.
Private Treatment Fees (sample):

Routine Examination £35
Scaling/Cleaning £35
Fillings:
Silver amalgam (metal) Price on request
Tooth Coloured White Fillings £50 – 160
Tooth Whitening £275
Night bite guards for:
Grinders/Clenchers £90
Crowns £300 – £650
Veneers £450
Inlays/Onlays £300 – £450
Dentures:
Acrylic(plastic) from £350
Chrome skeleton from £750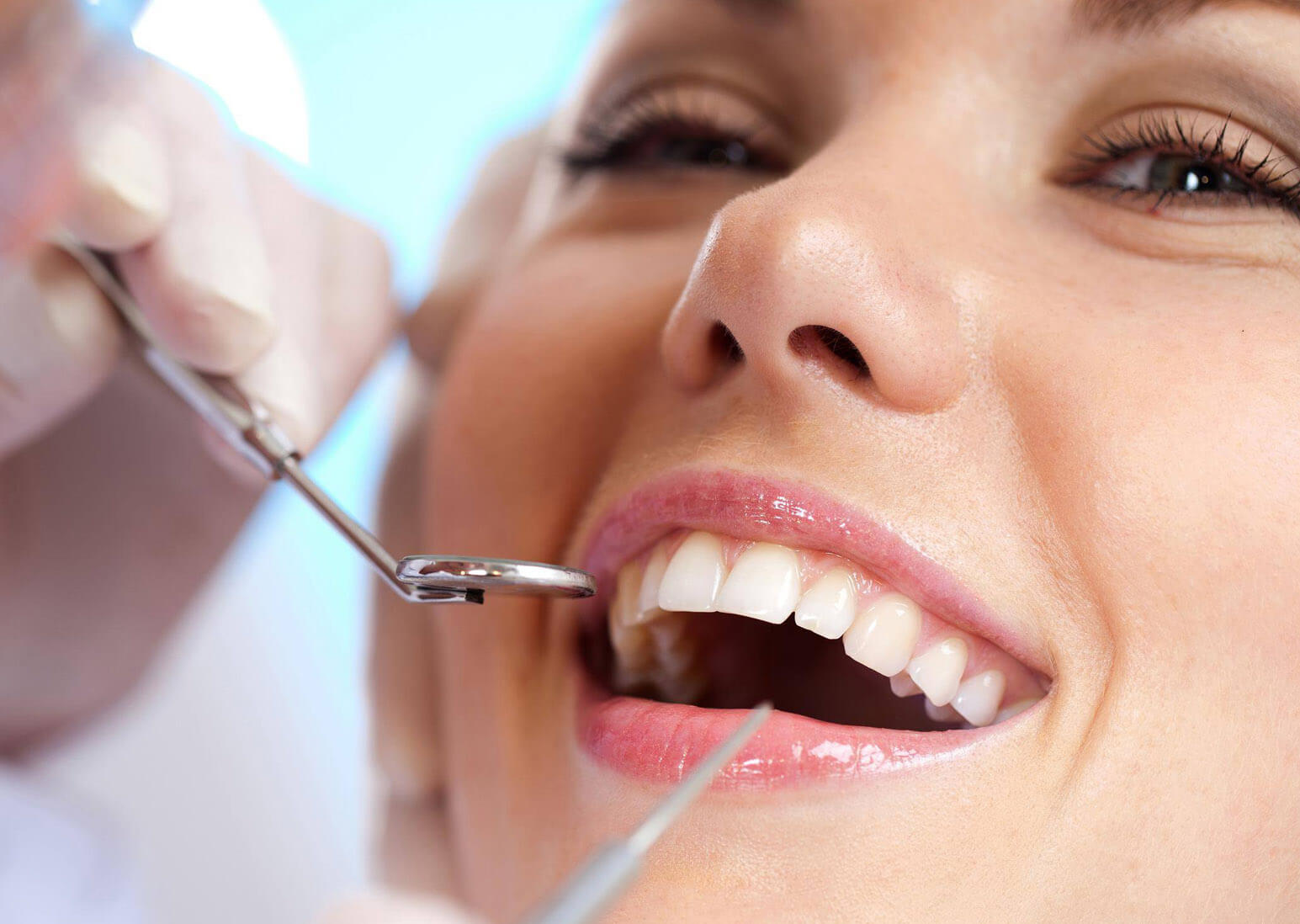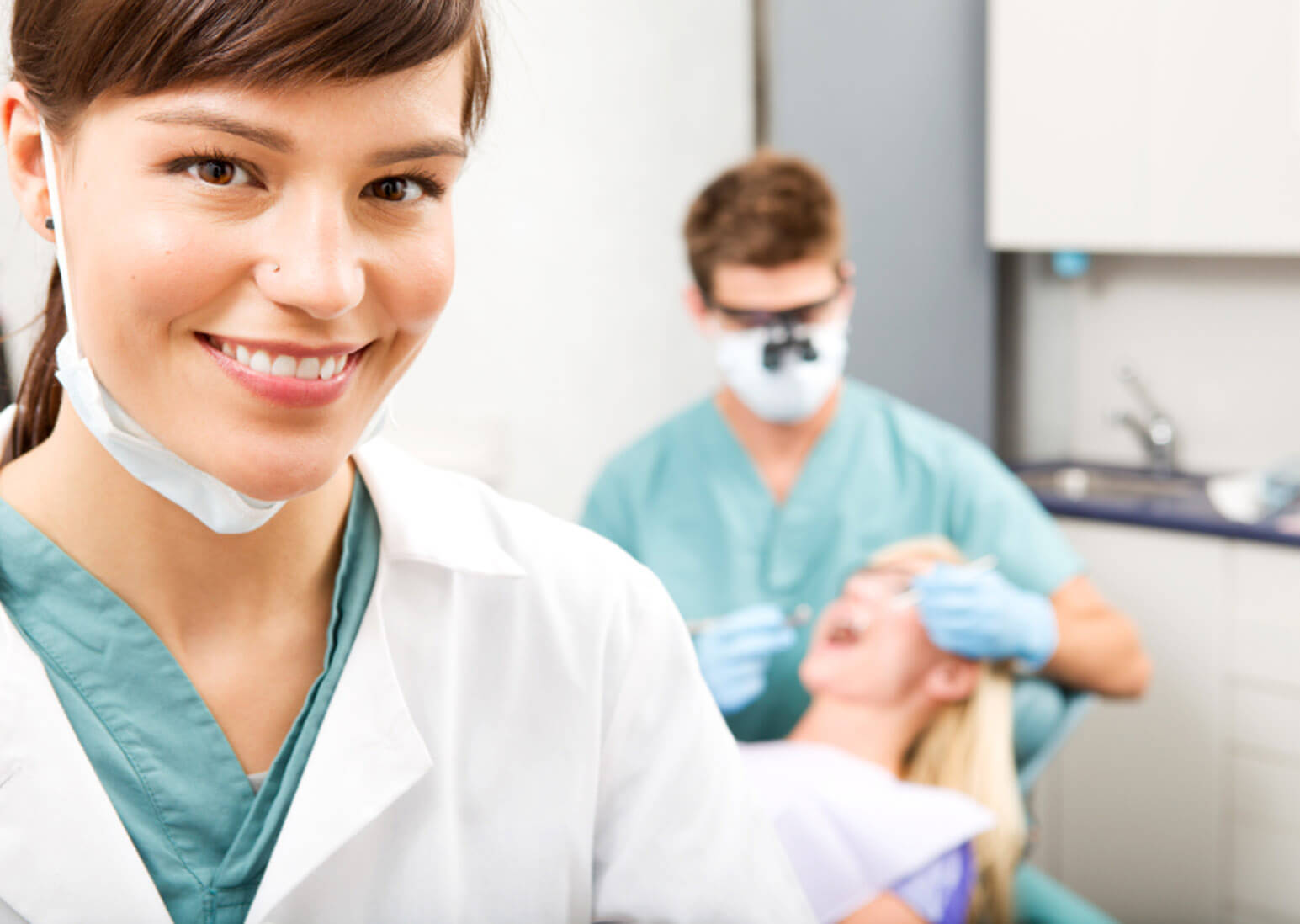 Dental Health Plans - the best way to maintain healthy teeth and gums
Our dental health membership scheme encourages regular attendance, enabling us to spot problems before they arise and results in helping you maintain healthy teeth and gums for life.
The 5 big benefits of joining:
Reduces the risk of tooth decay and gum disease with regular attendance
Provides peace of mind with Worldwide Dental Trauma and Worldwide Dental Emergency Assistance included*
Exclusive 10% discount on most treatments for our fully private plan members
Spreads the cost of your routine dental care through a convenient monthly Direct Debit
Saves you money compared to private pay-as- you-go fees
What regular appointments are included?
| | Dental Care Plan | Enhanced Dental Care Plan | Hygiene Care Plan | Enhanced Hygiene Care Plan |
| --- | --- | --- | --- | --- |
| Number of dental health examinations per year** | 2 | 2 | 0 | 0 |
| Number of hygiene appointments per year** | 0 | 2 | 2 | 4 |
| Monthly cost*** | £11.39 | £16.39 | £4.99 | £9.99 |
How do these appointments help you?
Dental health examinations provide:
Clinical examination to catch developing problems early
Checking for signs of oral cancer for early detection
X-rays where clinically necessary for an in-depth examination of your oral health
Scale and polish with the dentist.
Hygiene appointments provide:
Professional removal of harmful hard plaque
Advice and techniques – we work with you to prevent tooth decay and gum disease
Fresher breath and a brighter smile for improved self-esteem.
This results in the complete package to maintain your oral health. We strongly recommend joining to help reduce the risk of expensive restorative treatment in the future.
*Our monthly membership price includes a premium of £0.68 per month for the insurance policy. Please see the Key facts document for further details, available on request from the practice.
** The provision of routine examinations and hygiene visits is subject to receipt of the required consecutive monthly payments.
*** An initial administration fee of £9.50 will be collected with your first payment only.